Musclepharm Combat 100% Whey Bcaa Energy Combo
Grab the Athletes Choice with the MusclePharm Combat 100% Whey BCAA Energy Combo
MusclePharm Combat 100% Whey BCAA Energy contains:
MusclePharm Combat 100% Whey 2.27KG / 5LB

MusclePharm BCAA 3:1:2 Energy 30 Serves
MusclePharm Combat 100% Whey is an ultra-premium blend containing 100% whey protein. It is for athletes looking to maintain lean muscle and replenish nutrients after workouts to fuel muscle recovery and performance that tastes great and mixes easily. Whey protein has the highest bioavailability among complete proteins (protein that contains a complete amino acid profile of all 9 essential amino acids) and also has the highest absorption rate among any other proteins. Whey protein isolate is a concentrated whey protein molecule "isolated" to remove any impurities such as fats, or sugars. This process, in turn, reduces the size of the molecule making it easier for the body to absorb and faster to digest. Additionally, MusclePharm Combat 100% Whey is low in sodium at only 65mg per serving. This can reduce the risk of excess water retention, further ensuring that the mass that you put on is the mass that you intended.
MusclePharm Combat 100% Whey features:
25 grams of high quality protein

Fast digesting protein

Sources from Whey Protein Isolate and Whey Protein Concentrate

Take any time of day, before or after workout.

NO artificial dyes or colours

Gluten Free

Banned-substance tested
Every single batch of MusclePharm Combat 100% Whey is tested for both banned substances and protein label claim verification. MuscelPharm have over 20 million products certified with globally-recognized Informed-Choice to date. At MusclePharm, they go the extra distance to ensure our customers get exactly what they expect. They test all batches for banned substances, as well as protein quality, to verify that we consistently deliver 25g of protein.
MusclePharm BCAA 3:1:2 Energy Sport is a branched-chain amino acid supplement that provides a 3:1:2 BCAA ratio plus added nutrients that relieve drowsiness and restore mental alertness to fuel mind and body!
BCAA Energy aids in protein synthesis and glucose utilization to more efficiently fuel your muscles for training. Providing an extra added boost is 100mg of Caffeine Anhydrous, a central nervous system (CNS) stimulant that relieves drowsiness and restores mental alertness, 50 mg Green Tea Leaf Extract, which is known to have fat oxidation properties, burning fat for energy, and 50mg Panax Ginseng, an herb shown to improve stamina and alleviate fatigue.
MusclePharm BCAA 3:1:2 Energy Sport features:
Featuring a 3:1:2 BCAA ratio to aid in protein synthesis

100 mg of Caffeine to restore mental alertness and enhance focus

Offers additional energy components Green Tea, and Panax Ginseng

Only 5 calories per serving

Can be used pre, during and after workouts
MusclePharm Combat 100% Whey
Container Size: 2.27KG (5Lb)
Serving Size: 1 Scoop (33g)
Servings Per Container: 68
Directions
Mix 1 scoop of Combat 100% Whey with 100 - 200ml of cold water. Vary the amount of water to achieve desired consistency and taste. To increase your protein intake per serving and achieve a delicious milkshake taste, use milk instead of water. Consume additional servings throughout the day to meet your daily protein requirements. Use in combination with whole food protein sources, a balanced diet, and exercise program.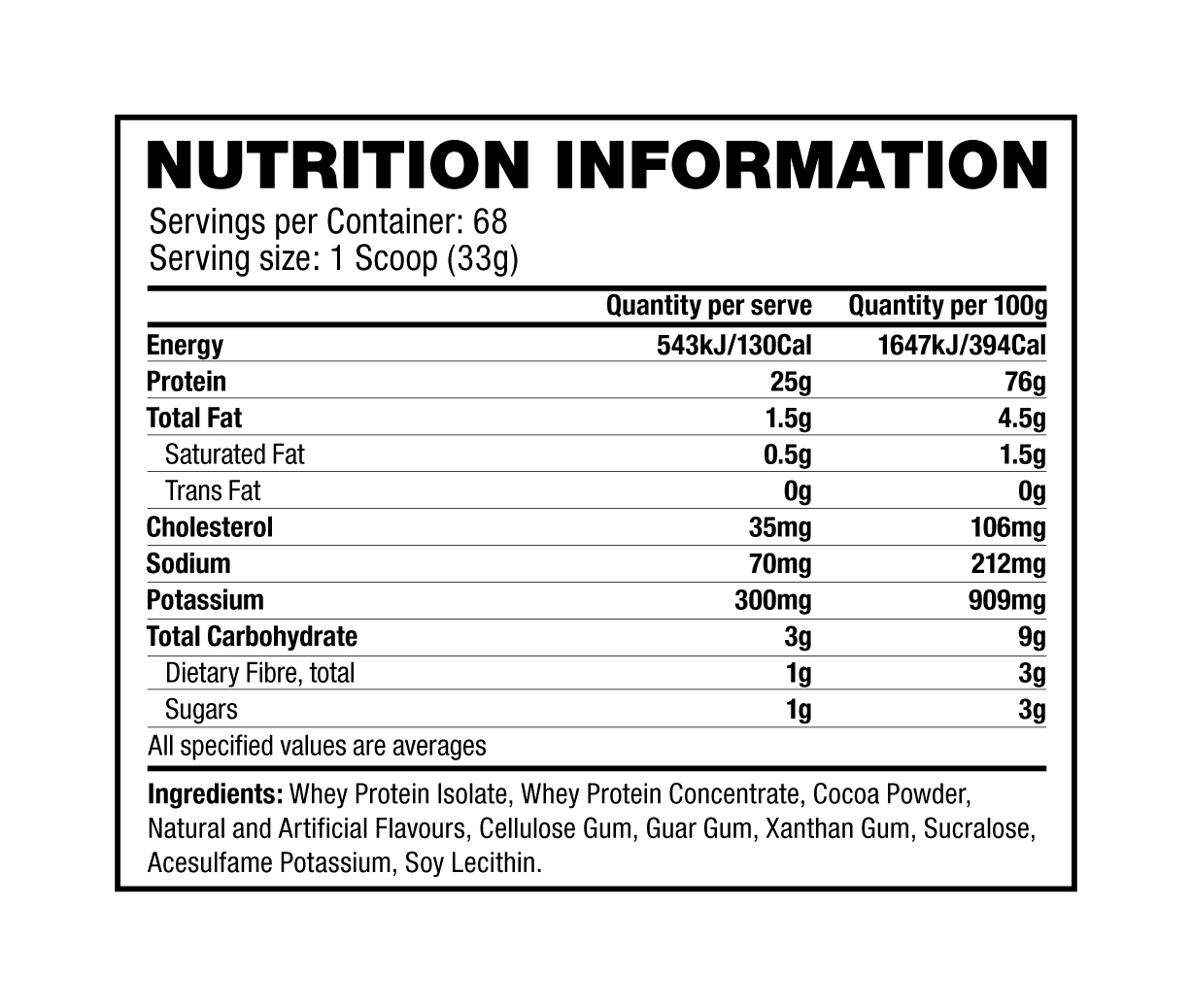 MusclePharm BCAA Energy
Container Size: 30 Serves
Serving Size: 1 Scoop (7.7g)
Servings Per Container: 30
Directions:
Take one serving of BCAA 3:1:2 Energy mixed into 400 - 700ml of cold water. For optimal use, take between meals, 30-45 minutes before workouts, and/or immediately after workouts.
Online Orders Shipping from our distribution centre, 1 pick up per day. See shipping page for more details
All orders are Free Shipping Nationwide:
CourierPost Express – Tracking information will be emailed to you once your order has been collected from our warehouse.
Collection 4 times a day, final pick each day at 3.45pm Monday to Friday. We will process and pack your parcel within minutes of receiving your order.
Estimated Delivery Times:
Auckland – Overnight (However many Auckland orders will be delivered the same day depending on what time the order is placed)
North Island - Overnight
South Island – Overnight (for larger parcels allow 2 business days)
*Express South Island overnight delivery service available during check out. These orders are transported by air rather than Courier Post trucks.
Rural - +1 business day from the above times
CourierPost does not operate on weekends or public holidays.
Click and Collect:
Collection from Sprint Fit store
Unit 2, 74 France St South
Eden Terrace
Auckland
Please use the Sprint Fit allocated parking out front.
For Click and Collect please select 'Pick Up' during check out, orders ready for collection within 30 minutes of placing them. Monday – Friday 9am-4pm.
Click here to view the full Shipping Details and Returns Policy.
Musclepharm Combat 100% Whey Bcaa Energy Combo Reviews
---