Musclepharm Combat 100% Whey Bcaa Combo
Grab the Athletes Choice with the MusclePharm Combat 100% Whey BCAA Combo
MusclePharm Combat 100% Whey BCAA contains:
MusclePharm Combat 100% Whey 2.27KG / 5LB

MusclePharm Essentials BCAA 30 Serves
MusclePharm Combat 100% Whey is an ultra-premium blend containing 100% whey protein. It is for athletes looking to maintain lean muscle and replenish nutrients after workouts to fuel muscle recovery and performance that tastes great and mixes easily. Whey protein has the highest bioavailability among complete proteins (protein that contains a complete amino acid profile of all 9 essential amino acids) and also has the highest absorption rate among any other proteins. Whey protein isolate is a concentrated whey protein molecule "isolated" to remove any impurities such as fats, or sugars. This process, in turn, reduces the size of the molecule making it easier for the body to absorb and faster to digest. Additionally, MusclePharm Combat 100% Whey is low in sodium at only 65mg per serving. This can reduce the risk of excess water retention, further ensuring that the mass that you put on is the mass that you intended.
MusclePharm Combat 100% Whey features:
25 grams of high quality protein

Fast digesting protein

Sources from Whey Protein Isolate and Whey Protein Concentrate

Take any time of day, before or after workout.

NO artificial dyes or colours

Gluten Free

Banned-substance tested
Every single batch of MusclePharm Combat 100% Whey is tested for both banned substances and protein label claim verification. MuscelPharm have over 20 million products certified with globally-recognized Informed-Choice to date. At MusclePharm, they go the extra distance to ensure our customers get exactly what they expect. They test all batches for banned substances, as well as protein quality, to verify that we consistently deliver 25g of protein.
MusclePharm Essentials BCAA offers a patent-pending branched chain amino acid complex that not only delivers with in counts but gives you precisely what your body needs. With the ideal mix of l-leucine (3 grams per serving), l-valine (2 grams) and l-isoleucine (1 gram), you're getting all the vast benefits of BCAAs before and after a workout. It's the perfect combination of BCAAs to help reduce muscle breakdown, fuel muscle development, and help increase lean body mass. Through this formulation, amino acids are released both before and after a workout. MusclePharm BCAA minimizes muscle damage, while supporting increased lean body mass Since the human body can't manufacture them, it's been suggested athletes ingest BCAAs through specific foods or through supplementation. With MusclePharm BCAA, you're giving your body the best chance to develop lean mass more effectively.
MusclePharm Essentials BCAA features:
6g BCAAs

Patent-pending 3:2:1 Ratio

Helps support lean mass growth

Helps support recovery & reduce muscle break down
MusclePharm Combat 100% Whey
Container Size: 2.27KG (5Lb)
Serving Size: 1 Scoop (33g)
Servings Per Container: 68
Directions
Mix 1 scoop of Combat 100% Whey with 100 - 200ml of cold water. Vary the amount of water to achieve desired consistency and taste. To increase your protein intake per serving and achieve a delicious milkshake taste, use milk instead of water. Consume additional servings throughout the day to meet your daily protein requirements. Use in combination with whole food protein sources, a balanced diet, and exercise program.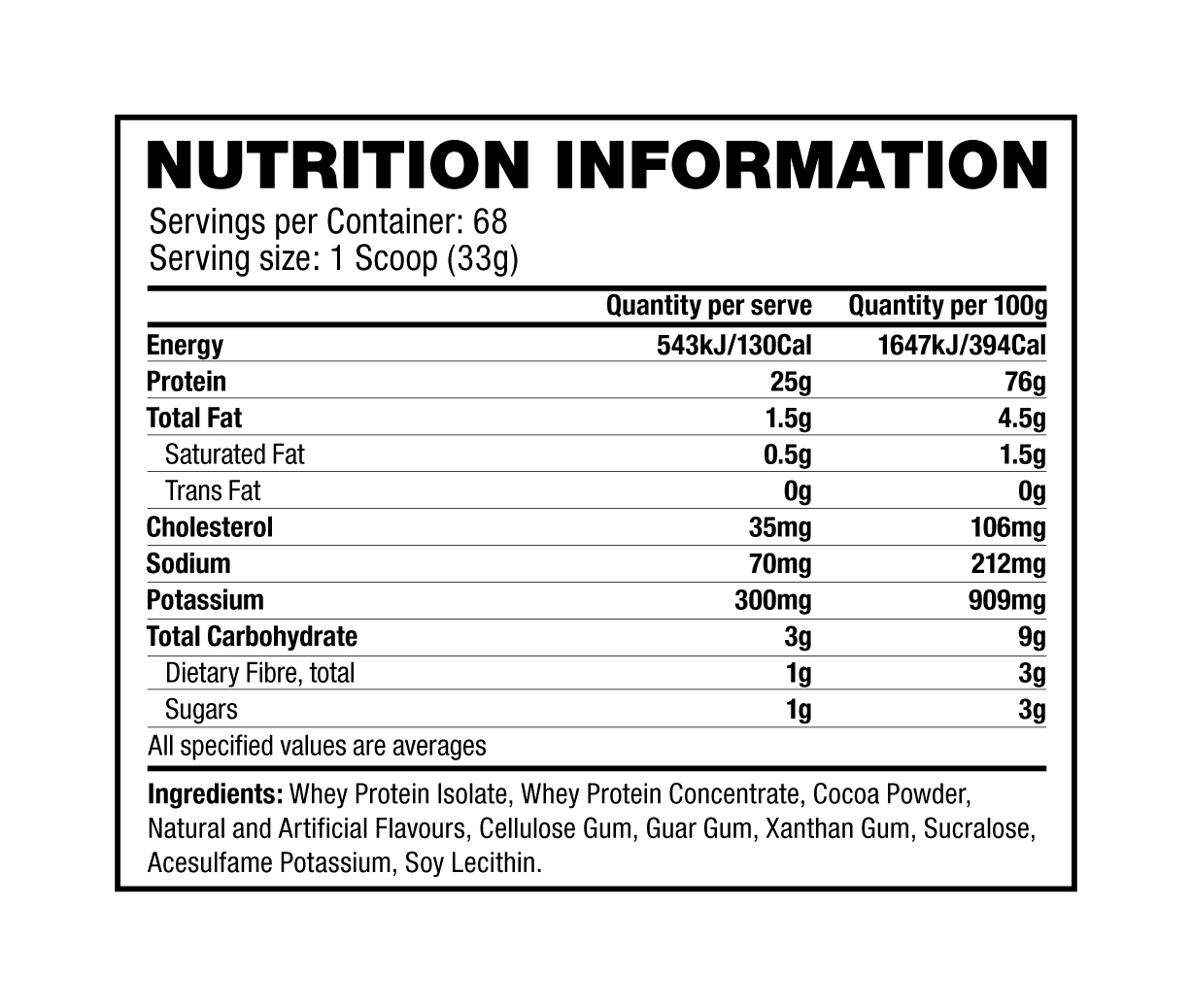 MusclePharm Essentials BCAA:
Container Size: 30 Serve
Serving Size: 1 Scoop
Servings Per Container: 30


Please Note: Nutritional Information is to be used as a guide only, actual values may differ between flavours and sizes and when formulations are modified or updated by the manufacturer.
Contact us if you have any questions regarding this products ingredients.
All orders $40 and over receive Free* Shipping Nationwide
Estimated Delivery Times*:
Auckland – Overnight (However many Auckland orders will be delivered the same day depending on what time the order is placed)
North Island - Overnight
South Island – Overnight (For larger parcels allow 2 business days)
Same Day/Evening Express Shipping upgrade available at checkout for select suburbs*
Click here to view the full Shipping Details and Returns Policy.
Musclepharm Combat 100% Whey Bcaa Combo Reviews